We are launching a crowdfunding campaign for a book and a CD on noise music in Southeast Asia.
https://www.indiegogo.com/at/noise-south-east-asia/
A groundbreaking book and CD about noise music in South East Asia
Art, Politics, Identity, Gender and Global Capitalism
Written and edited by Cedrik Fermont and Dimitri della Faille.
This book is the FIRST MAJOR PUBLICATION on noise, electroacoustic, industrial, experimental music and sound art in the ASEAN countries (including Cambodia, Indonesia, Laos, Malaysia, Myanmar/Burma, Philippines, Singapore, Thailand, Vietnam).
The book features:
Historical, political and sociological essays;
Exclusive interviews with artists and organizers;
Extensive bibliography and discography;
And more to discover soon!
The companion CD features:
Exclusive tracks by noise artists from South East Asia.
We need your support to make this self-published book and independently published compilation CD possible. Your support will help us cover some of the cost related to:
Printing the paper version of the book;
Pressing and mastering the companion CD compilation;
Shipping free copies of the book to cultural and documentation centers in South East Asia;
Language proof-reading of the book.
Please help us complete this project by the end of 2015.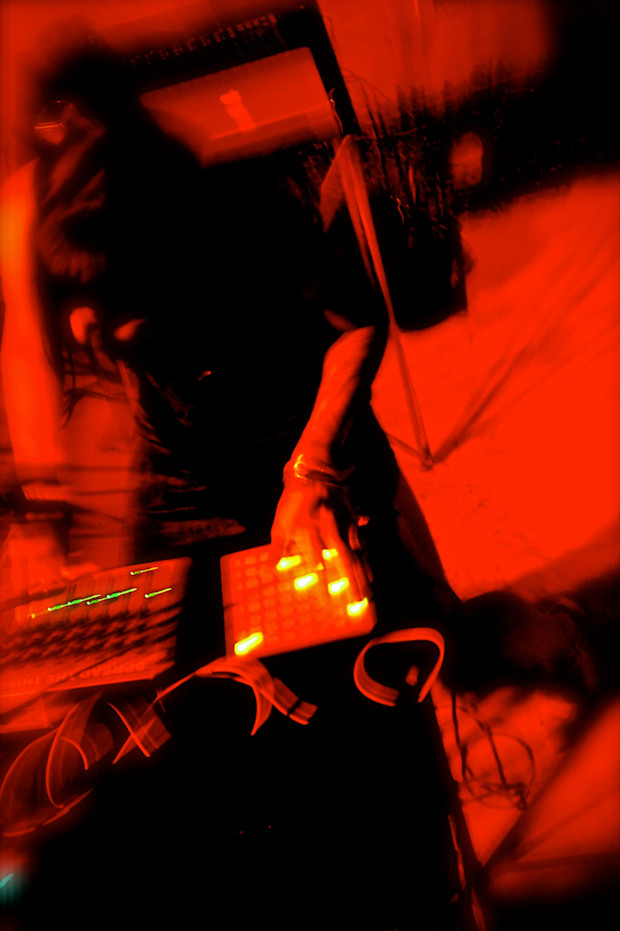 Why self-publishing this book and CD ?
This ground breaking project is self-financed and we are calling for your help to make it possible. In order to guarantee freedom of speech and a timely delivery, we have decided to self-publish the book and the CD.
In our experience, knowledge about art scenes in South East Asia is very often published by Western publishing houses and record labels. Books and CDs come with a very high price tag and are difficult to find outside Europe and North America. This global inequality in the access to knowledge and culture concerns us a lot.
Choosing to self-publish the book will have the added perk of making it much cheaper. It will be sold at the lowest possible price on the internet and to some indie distributors and stores. And, because we firmly believe knowledge should be freely available to all, we have also decided to make the PDF version available as a free download.
As a contributor to this project, your name will appear in the acknowledgment section of the book and you will get access to the digital version of the book (PDF) before it is set to be publicly available. Of course, other perks also include a paper copy of the book and a copy of the compilation CD.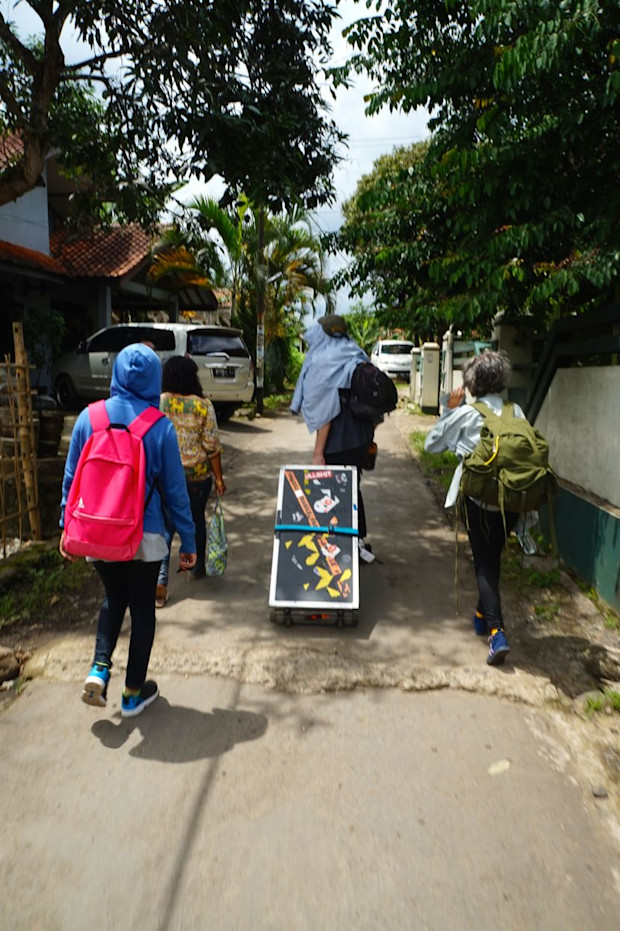 Who are the authors ?
Cedrik (C-drík) Fermont

C-drík is a trained musician and composer, a label manager (Syrphe) and an event producer. Born in Zaïre, he has 30 years of experience in the music scene. Throughout the years he has performed in over 50 countries and has collaborated with many artists from around the world.
Dimitri della Faille

Dimitri is a musician, a label manager (Disques Hushush) and a scholar. He has a PhD in sociology and is professor of international development studies at Université du Québec (Canada). Born in Belgium, he has almost 20 years of experience in the music scene. Throughout the years he has performed in over 20 countries.